GUCCIO GUCCI
Hello beauties! Fall winter 2015 fashion week is indeed dwindling down, but there was a show over in Milan about a week ago (week ago!) that is still flourishing in my mind long after its final model left the runway. Gucci freakin fw15. Gucci is a house that has always been associated with luxury, grandeur, and hearty wealth and consistently delivered with broad, sleek appeal for the sexy "Gucci woman". I've recently been trying to sharpen my knowledge of icons and people in the fashion industry, so what on earth else would I be doing on a lazy Saturday night? Watching
The Director:An Evolution in Three Acts
on Netflix. The Director is
a personal behind the scenes look of Gucci's former Creative Director, Frida Giannini that spans 18 months behind the walls of the iconic Italian fashion house, exploring the intricacies and inspiration behind Frida's GENIUS.
In
The Director
you are introduced to Alessandro Michele, jewelry designer for Gucci and man with jesus-esque locks of hair, who had been working with Frida for years, and most recently has been named the new creative director for Gucci. This season he debuted his first line for the house, and he brought the house DOWN--the audience I mean.
Michele brings Gucci back to its roots, conveying this shift through lace and floral detail, bird embroidery, warm, subdued spring, vivid colors, and freakin fur. These are some of my favorites from both the men's and women's line <3
Sources: Google images/ style.com/ fashionista.com/ nytimes.com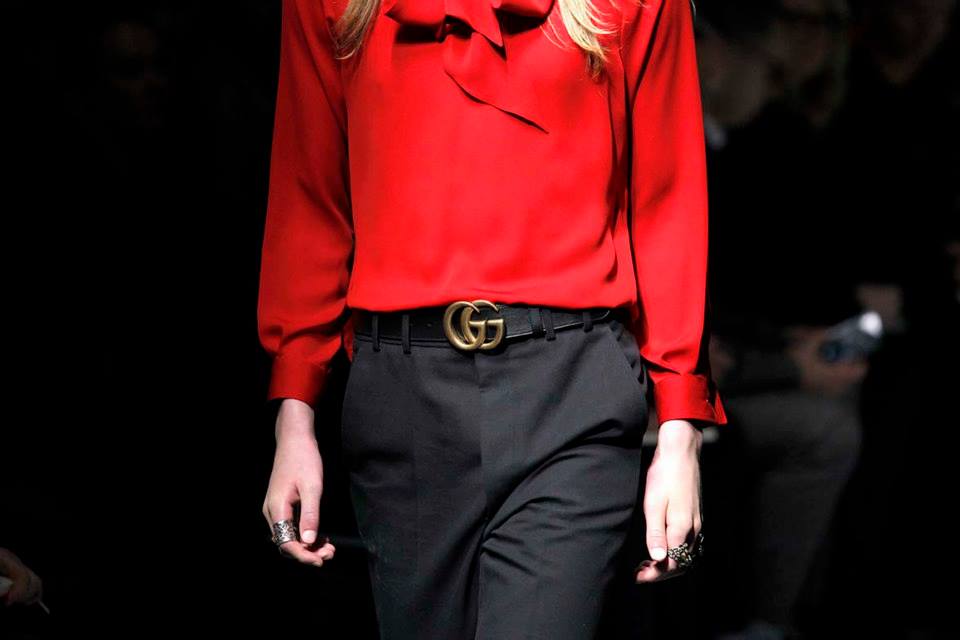 ALESSANDRO MICHELE
The main criticism is a lack of sophistication. This is Gucci, after all -- a brand with a storied archive that Michele is more than familiar with, but is not allowing to weigh him down. In a mission statement on each seat at the show entitled "The Contemporary is the Untimely," he wrote:
"There is no room for consolatory nostalgia."
-Chantel Fernandez for fashionista.com

Gucci is giving us a glimpse into its charging future, and "Druun" by DIIV sounds like it's down for a rebirth too.

xx
Kaylee